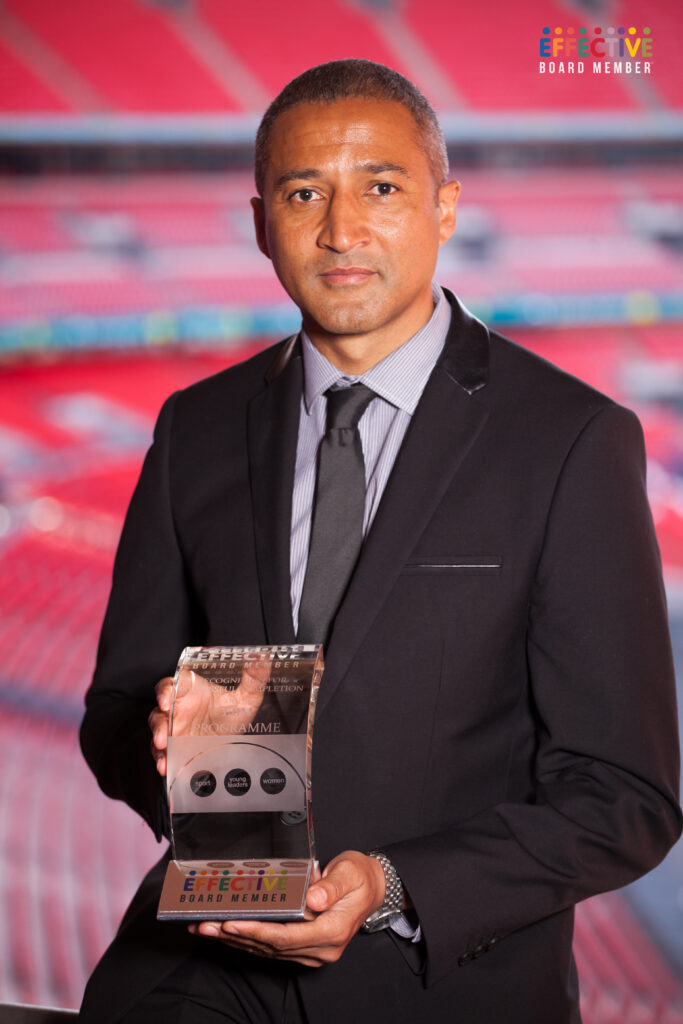 I am Chris Freestone, a former professional football player who transitioned from playing grassroots football on local pitches to competing in the stadiums of the Premier League.
With over 30+ years of experience in the football industry, I have been involved in playing, coaching, managing, and educating at various levels, including grassroots, academy, and senior professional settings.
Throughout my career, I have had the privilege of collaborating effectively with professional clubs and governing bodies, successfully delivering high-quality, innovative, and age-appropriate training programs.
My deep passion for sports, especially football, fuels my enthusiasm for coaching and educating the next generation of athletes. As an advocate for continuous improvement in football coaching, I have also authored a book titled "The Next Steps – Continuing your football coaching journey."
Why I Launched This Website
As mentioned earlier, my deep passion and enthusiasm lie in coaching and educating others, and I have acquired extensive knowledge over the years.
With this in mind, I have decided to launch a website dedicated to sharing valuable information and resourceful ideas about coaching.
My intention is to assist and support individuals like yourself on their personal journey, regardless of the level they aspire to reach.
The realm of coaching is brimming with abundant information, much of which meets remarkably high standards. However, I felt compelled to contribute by sharing the insights I have gained through my own experiences as a player, coach, and educator.
I believe in the importance of adaptation and evolving thinking in line with the ever-changing nature of the game.
Through this website, I aim to share my learnings and reflections, offering a unique perspective to complement the existing wealth of knowledge available.
How I Aim To Help You
The processes of coaching can be straightforward, but achieving success requires understanding how to effectively implement them.
It takes more than just coaching; it requires dedication and effort to become an effective coach.
That's where I can assist you.
I've created this website to offer valuable information and tips that will inspire and empower you to enhance your coaching skills, regardless of your level of experience.
Whether you have questions, ideas to share, or simply want to say hello, feel free to reach out to me. I'm here to support you on your coaching journey.
Cheers
Chris Freestone
website: Freeo9Coaching.com
email: chris@freeo9coaching.com