As a coach educator and football coach in the UK, it is my job to help coaches achieve the coaching qualifications required to work at the level they are coaching.
Whether that is with young children on holiday camps or in schools during teacher PPA time (Planning, Preparation and Assessment time), or even a local grassroots football team.
The coach could also be working in Academy football or even the professional game. Whatever the level is they are required to have the appropriate qualification along with additional add-ons.
This could be, the Introduction to First Aid (IFAIF – Level 1), Emergency First Aid in Football (EFAIF – Level 2), or Safeguarding Children and you must also have an up-to-date DBS check (Disclosure and Barring Service), especially if you are working with children.
As you can see with the number of basic qualifications needed to be a coach and the associated costs with the role, you have to ask yourself, is it worth it?
My Point of View
The short answer for me is yes, but, I have a huge passion for football and coaching and this is what I wanted to do for a living.
I have been very fortunate to work at all of those levels I mentioned previously and more. I say fortunate, I've worked very hard and invested a lot of time and money over the years to get to where I am now, and I'm still not where I would like to be yet.
Coaching can be very rewarding, especially coaching the young players and watching the smiles on their faces, the enjoyment they have and seeing them develop their abilities over the years.
That's not to say it is not as rewarding working with older teenagers or adults, it is as rewarding, but it is just a different experience, with less emphasis on development and more on winning.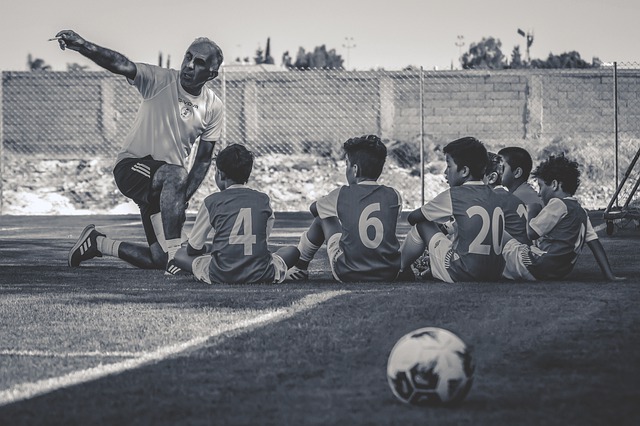 However, the majority of the time it can be frustrating, hard work and stressful.
Most coaches are volunteers and not everybody will end up getting a paid career out of it, and some do not want one. They could be a parent coaching their children and that's rewarding enough for them.
Regardless of whether you want a career or not, having a lot of experience in football or none at all you still need to be qualified to coach the game.
The reason the qualifications are important is for that 10% of knowledge. It is this that raises their coaching to the next level.
You learn how to structure and organise your sessions, how to communicate effectively with your players, how to improve your observation skills and how to manage sessions effectively and safely.
For added interest, 20% of a coach's knowledge comes from additional resources e.g., reading books, coaching websites or watching other coaches and the remaining 70% comes from practically coaching and succeeding or failing and learning from both.
FA Playmaker
An entry-level qualification for those starting on the first step of the coaching ladder. This qualification is open to anybody over the age of 14 and is a free online course lasting around 4 hours but there is no time limit as to when you need to complete it.
This is a basic course for people with little or no experience in coaching but wishes to support qualified coaches within their local grassroots clubs. It gives a good insight into how to provide good enjoyable sessions, and how to connect with players whilst creating a safe environment for them to play in.
This qualification also gives you the basic knowledge of concussion and sudden cardiac arrest emergencies so you can help and support if something happens.
After this qualification, you can move on to the Introduction to Coaching, however, if you decide coaching is not for you but would like to lead some coaching sessions there is an additional Lead Playmaker course that can be completed for that.
Introduction to Coaching (Level 1)
This particular qualification has recently replaced the FA Level 1 certificate in coaching football. It is another online course with e-learning modules that will need to be completed, along with additional community support with like-minded people to share your experiences with and webinars to watch where coach developers will share their own experiences of coaching.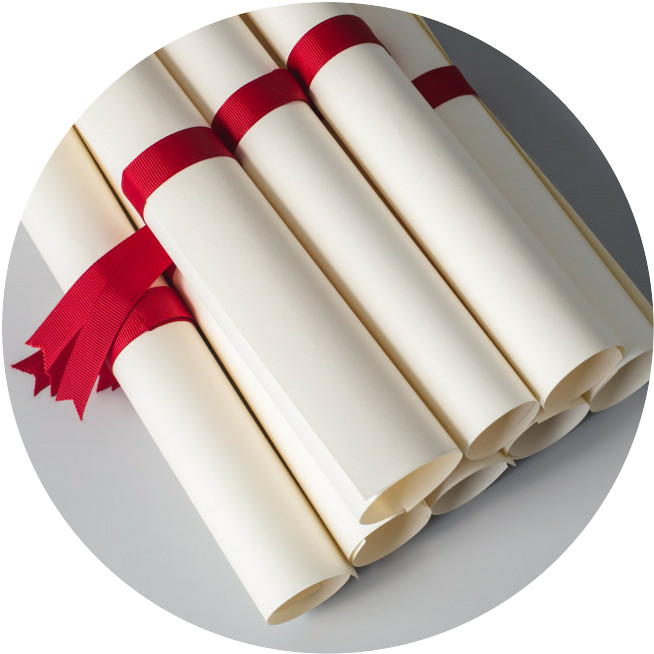 The duration of the course is a maximum of 12 months but can be completed in as little as 4 weeks depending on how much time you invest into it and you have to be at least 16 years of age to achieve this qualification.
There is a short assessment at the end to be able to achieve competency and complete the course.
The content within the e-learning modules consists of a course introduction along with an introduction to disability football, respect, Safeguarding Children, Introduction to First Aid in Football and then finally the assessment that makes up the course.
In my opinion, the 1 major drawback of this qualification, is that there is no actual practical content which there was on FA Level 1. This gave people the chance to see some 'live' coaching and also it allowed them to practice delivering a session themselves and get some feedback from the tutor.
UEFA C (Level 2)
The next level after the Introduction to Coaching Football is the UEFA C (formerly the FA Level 2). This is where the qualifications become more interesting due to the level of detail within them.
The UEFA C is for coaches who are 16 years and above and want to help footballers develop their skills and knowledge and improve their love of the game or even help them fall in love with football through practical coaching.
You will learn how to adapt your coaching to meet the needs of your players through 3×2 day face-to-face course days, a development visit, where a tutor will come and support you in your environment and feedback on your progress and you will also get a 1-1 peer review to support you with action planning and progression beyond the course.
The course duration is 16-20 weeks and is also assessed based on the key elements of the course.
Additional qualifications
After the UEFA C, you are starting to get into the higher level qualifications and potentially higher paid roles or even a career. For example, if you want to work in academy football regardless of what category they are (1, 2 or 3) for one of the 92 professional clubs in the 4 leagues in the UK, you would require a minimum UEFA B licence to secure at least a part-time role.
The higher the qualification the better opportunity for a better high-paying job e.g., UEFA A, UEFA Pro but these jobs usually require you to have additional high-level qualifications such as a degree and the Advanced Youth Award.
Conclusion
As I mentioned earlier, I believe the qualifications are worth it due to what they give you, structure, organisation, help with communication and observational skills and how to manage your sessions and players effectively and safely.
It is important however to understand this, whether you want to be a good grassroots coach volunteering to support your players to be the best they can be or you have the ambition to want to go as high as you can in the coaching world.
There is no substitute for experience, spending endless hours out on the fields coaching players at various levels and abilities, succeeding and failing, reflecting and learning.
This is where you become an average, good or great coach, the qualifications are just there to ensure you are qualified to the standard of the level you want to coach at.
Me, I have invested a lot of time and money into all of what is required as I know where I want to be and how I am going to get there.

If you enjoyed this article and have any questions or comments or just wish to share your thoughts.
Please leave them in the comments box and I will respond once I get the chance.